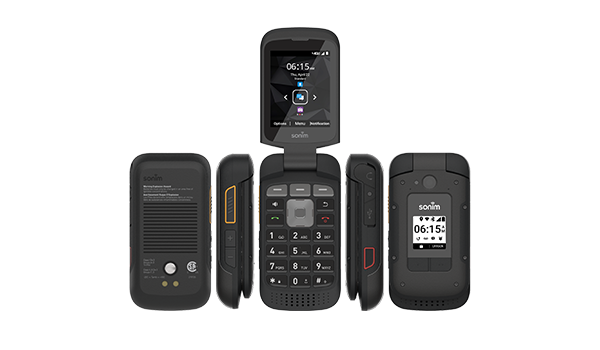 While sophisticated smartphones serve an important purpose in the digital world, those in mission critical industries are often in situations where a simple, borderline indestructible device is imperative. Sonim's newest devices, the ultra-rugged XP3plus, will make you re-think what a flip phone can do. We've taken the simplicity and the durability that you've come to love in a flip
phone and improved it with powerful productivity and PTT applications at an affordable price.
Download this guide to learn more about the XP3plus and why you should consider the flip-phone when deciding which Sonim ultra-rugged device will best suit your needs.
Download Guide