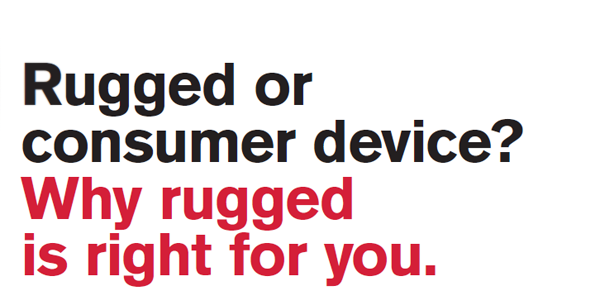 Access to increasingly powerful mobile devices has significantly changed the way we work. With more than 50% of the workforce mobile—representing 1.7 billion workers—mobile solutions are no longer a luxury but rather a necessity for mobile workers to perform their jobs. Be it field service technicians, construction workers, delivery drivers, manufacturers, or first responders, many of these workers depend on reliable access in real-time to critical information at the point of interaction.
However, when mobile solutions fail, they can negatively affect workflows, contributing to a drop in productivity. Ensuring that a mobile device is the right device for your environment is critical. The consequence of a failed or poorly performing solution is not only a disruption in your workflow, but an increase to the total cost of ownership of the mobile solution.
Download Sonim's Rugged Devices vs Consumer Devices info sheet to learn how choosing a rugged device can save your organization time and money.
Download Now